CONFERENCE
FILM & MUSIC EVENTS
FRIDAY 14 OCTOBER
OCTAGON CHAPEL
SOUNDS OF SILENTS
7PM : £8 OR GIG WRISTBAND
This year's live soundtrack event will feature a diverse range of bands and musicians, all with a unique sound that will bring new life and tone to a selection of archive films capturing rural life in Suffolk and Norfolk provided by the East Anglian Film Archive.
The event is part of the BFI Britain on Film: Rural Life project and is coordinated by Cinema City Education.
ALEX CARSON & WOODEN ARMS
Alex Carson is a young composer, musician and member of the band Wooden Arms, a contemporary quintet who draw from Alternative, Classical, and Trip-Hop music.
Alex will be creating an original score and performing it live with members of Wooden Arms as part of this year's festival.
BROADS
Since 2013's guitar/noise/hiss-based debut EP 'Single Rev' appeared on the Norwich music radar, James Ferguson's Broads project has gone through a rapid and prolific evolution.
For NS&V (and most other live performances), Ferguson will be joined by longtime collaborator Mark Jennings (Sukoshi, EPIA) on live synths and triggers.
SINK YA TEETH
Formed at the tail end of 2015 from a desire to create "songs that you can dance to", the pair have coupled the uniquely unsettling vocals of ex-Girl In A Thunderbolt Maria Uzor with the heavy bass lines of ex-Kaito Gem Cullingford to form a powerful and mesmerising two-piece, minimal in sound, but with a primal ferociousness that reflects the bands' name.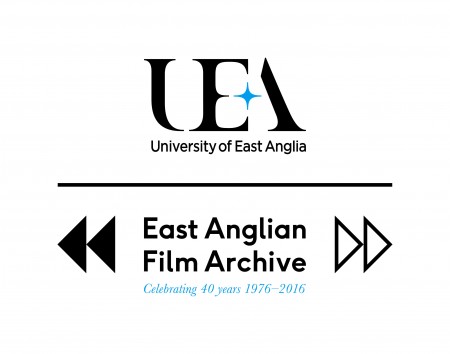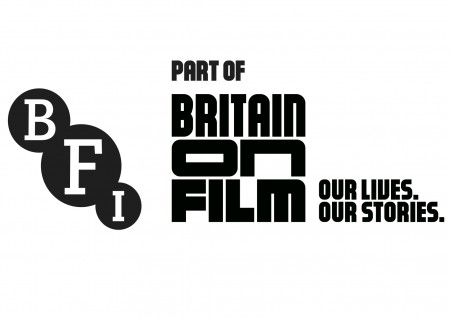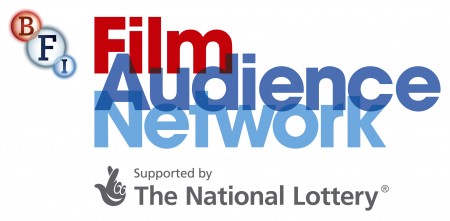 SATURDAY 15 OCTOBER
NAC
10AM – 12PM : PAY WHAT YOU CAN OR DELEGATE PASS
INTO FILM & SONIC YOUTHS PRESENTS LIVE FILM SOUNDTRACKS
INTO Film, Sonic Youths and The Garage have teamed up to provide an exciting film soundtracking workshop opportunity for 15 young people.
INTO Film puts film at the heart of the educational and personal development of children and young people across the UK.
Sonic Youths is Norwich Arts Centre's development initiative for 14-19 year-olds making music of any genre.
The young musicians from the Sonic Youths programme have worked with INTO Film to compose a selection of soundtracks to accompany film clips of their choice. The finished compositions will be performed live at NAC as a part of Norwich Sound & Vision 2016.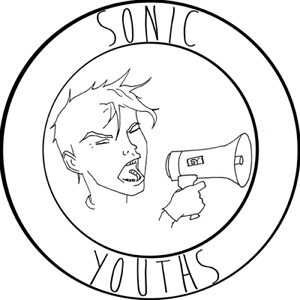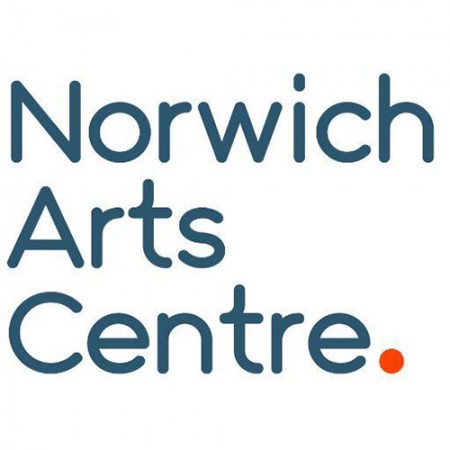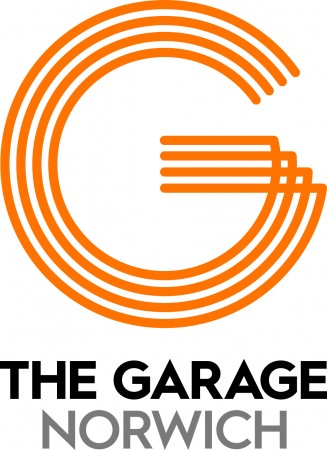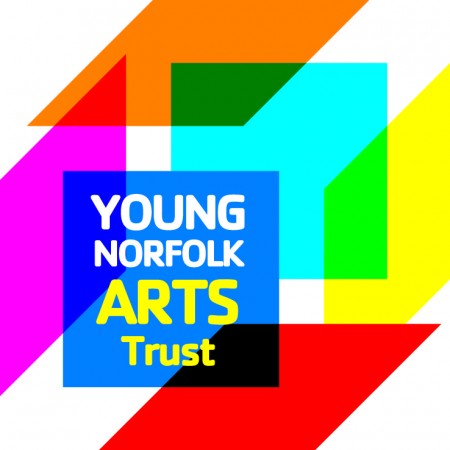 SATURDAY 15 OCTOBER

CAFE BAR MARZANO, THE FORUM
6-30PM – 10PM : FREE ENTRY
RE-VOLT
BBC Introducing in Norfolk is pleased to be working with Norwich Sound and Vision. They have teamed up with Access To Music to put on a unique electro showcase. Three acts, regulars on Introducing but never performed live before are coming out of the studio and onto the stage at Cafe Bar Marzanos in The Forum. The fabulous electro pop of LUCY PEARSON, the atmospheric post modernism that is HIMURO MANSION and the classical tinged synth of JACK BREEZE-LAMB. A line up ready to burst onto the local scene accompanied by stunning live visuals from Liam Roberts. And all free of Charge – including a live broadcast into BBC Introducing in Norfolk between 8pm and 9pm.